BARCATERING.SI
THIRSTY?
NOT FOR LONG
ALWAYS IN OUR MIND
Quality, fast service and care for the nature. On our events we use only biodegradable plastic made from corn starch.
GOOD PEOPLE,
GREAT TIMES,
FAST SERVICE.

No great story started with somebody eating salad. Usually great stories happen in the bar. And we are a story lovers. We make a stories behind the bar and in front of the bar… We are a story makers.
p.s. and if your story is not success first time, come for another drink and we guarantee you will become a story teller.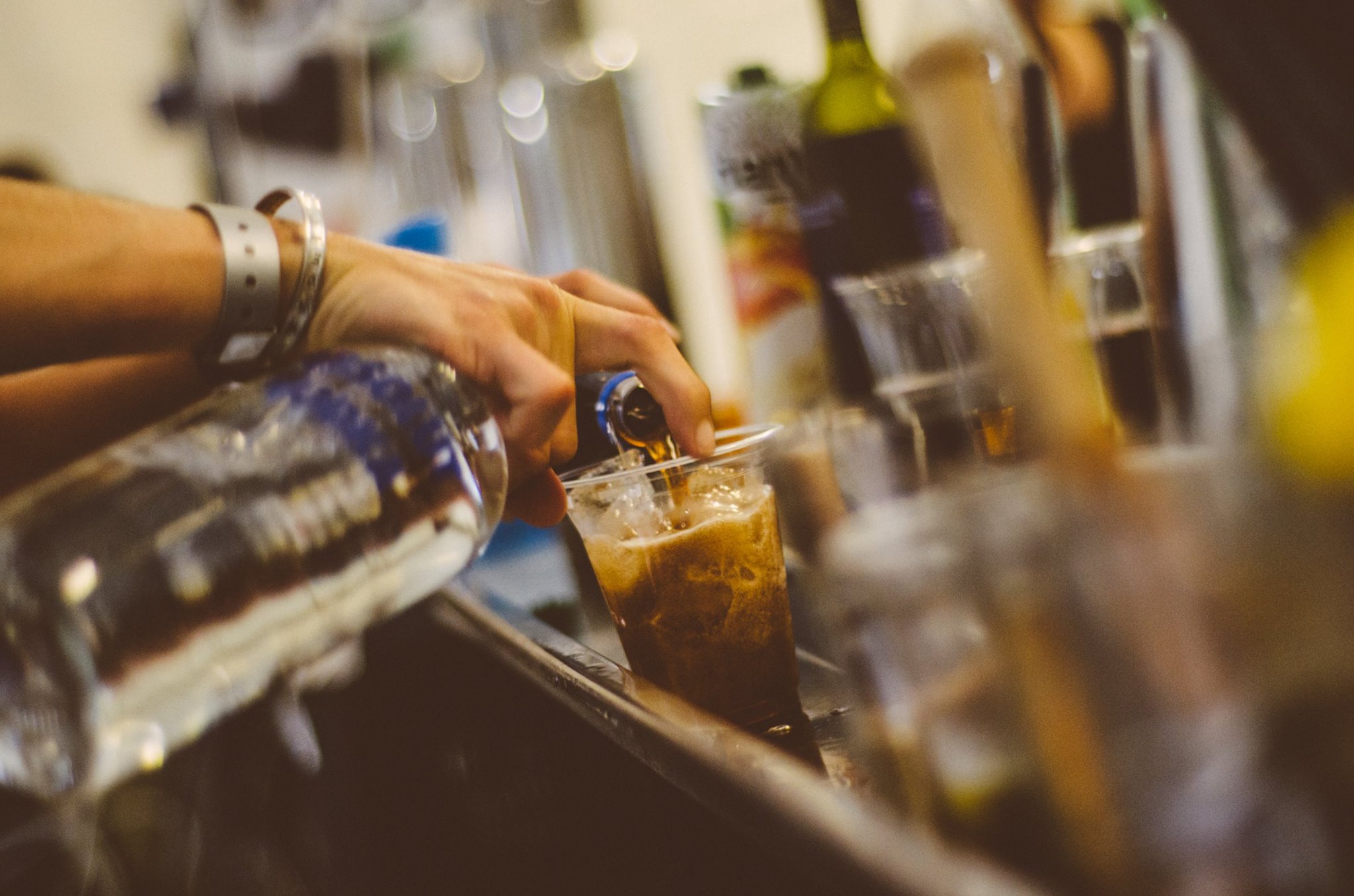 This is how we do it!
Year Around Beers and cocktails.
Years ago we were told there is no way to serve for mass of people cocktails so fast. Well they were wrong as for more then 13 years we have been keeping our drink menu on festivals richer for quality cocktails served faster then beer.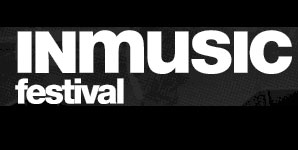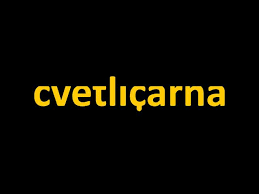 Our secret weapon
our equipment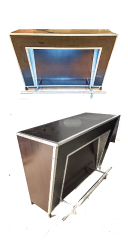 Cocktail bar station
20 pcs of cocktail bar station that can be use for front line or behind production line. Total 30 m long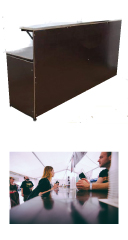 Front line bar station
 Front line bar on big events is not a bar to hang out, but a bar to get drink fast and give space for others to get theirs. Thats why our front line bar is higher. and we can set it up 200 m long.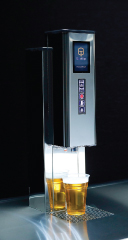 Quick tap
Best draft beer machine is the one who can serve fast a cold beer and guess what we have one.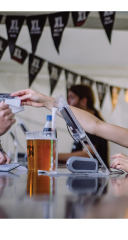 Wise order
You know you are fast when your pouring time of drink is same as taking order and printing bill.Working hand in hand with our partner Wise order that can be done. 
A New Era
of

Bartendering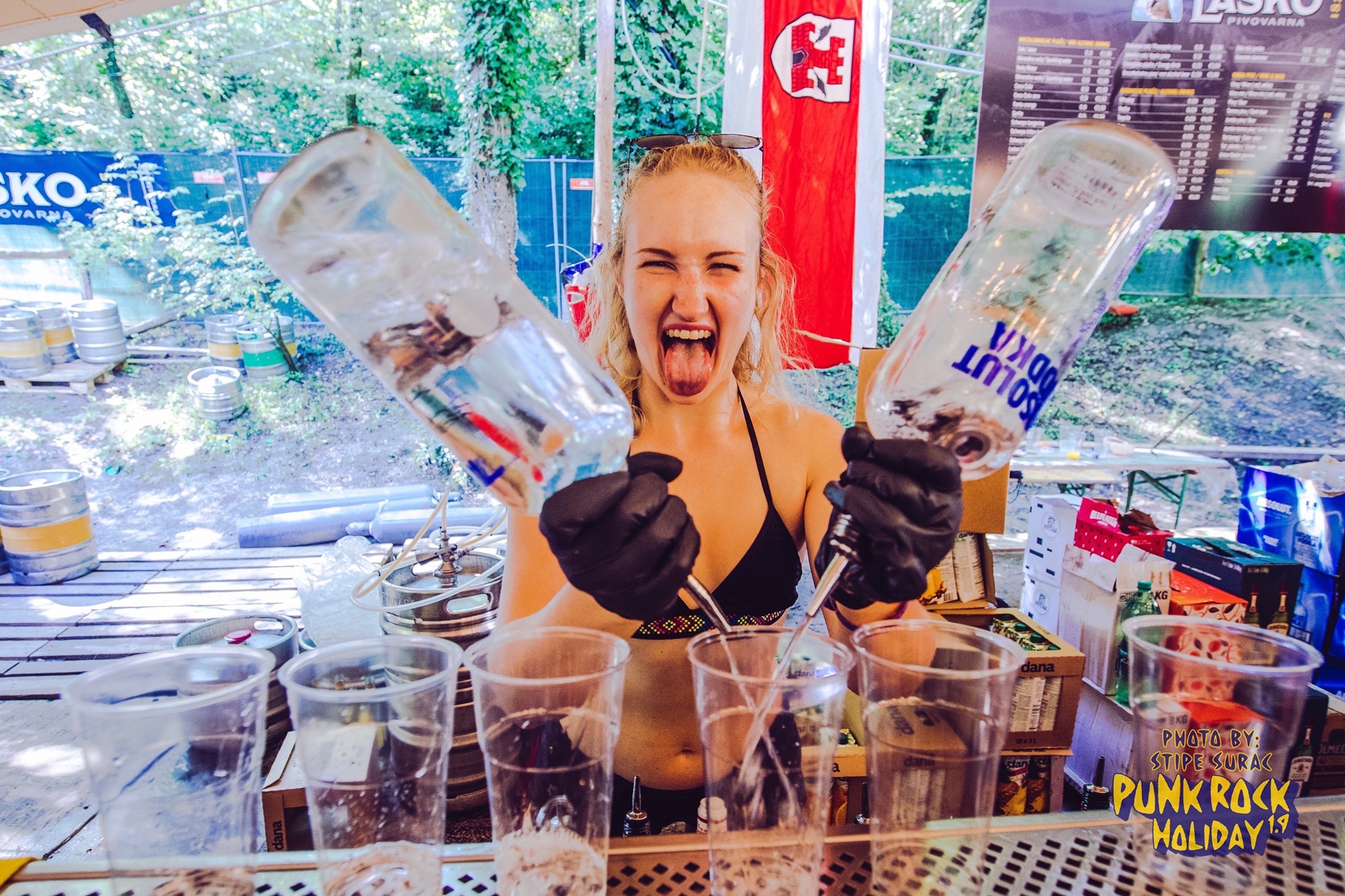 Subscribe
Join to Our Newsletter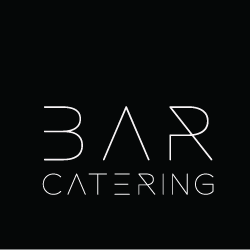 BASE
Amaia Esa d.o.o.
Rozmanova ul.2.
1000 Ljubljana
Slovenia
Europe
+386 40 617 778
danica@barcatering.si